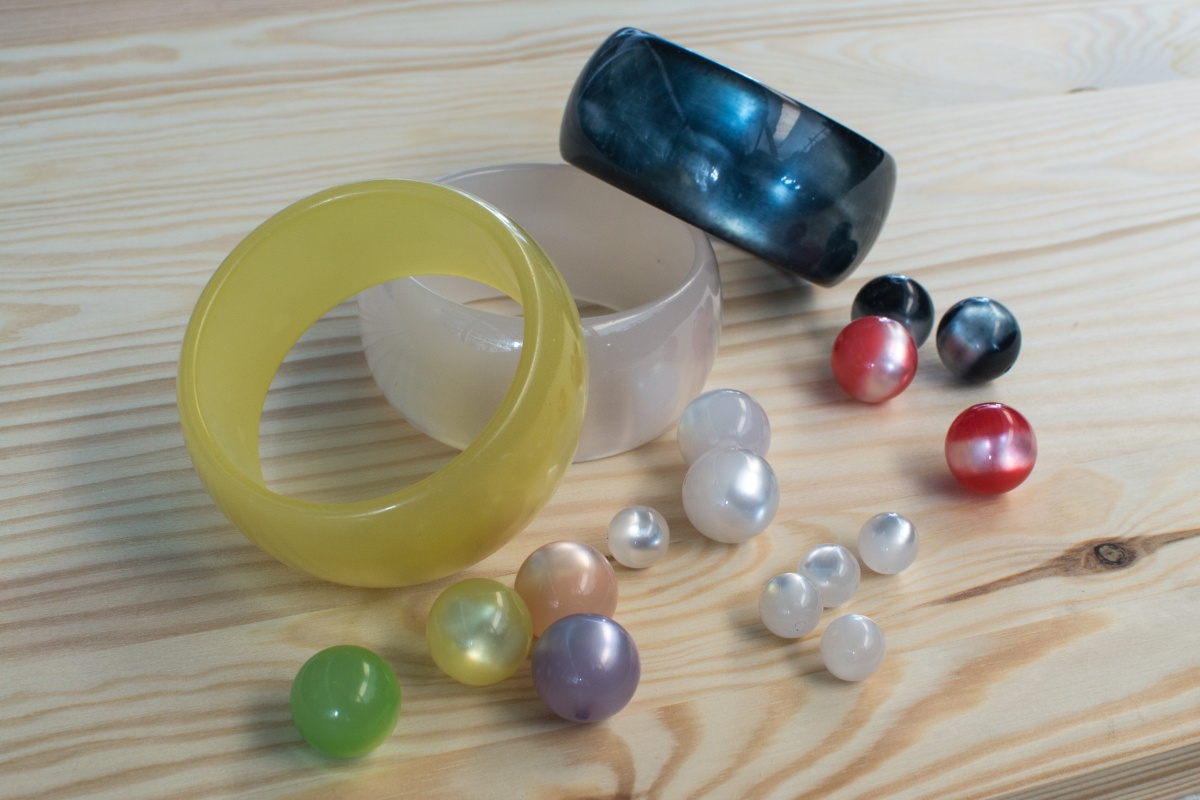 Our polyester materials are used for the realization of accessories and bijoux:
Spheres for jewelry
Components for bijoux
Turned bracelets
Bag handles
Handles for umbrellas
Accessories for swimwear
With sheet's materials we produce multilayer and composite materials with fabrics, synthetic imitation, technical materials for laser engraving, fancy materials with glitter or flakes, pearly, horn imitation, bone imitation, tortoiseshell imitation, urea resin's imitation, semiprecious stones imitation, wooden imitation.
They are provided in SHEETS, or BLANKS.
With rods' materials we produce materials with various fancy effects with glitter and flakes, pearly effects, tortoiseshell, synthetic ivory's imitation, and multilayers.
They are supplied in RODS, or specific hollow tubes for bracelets.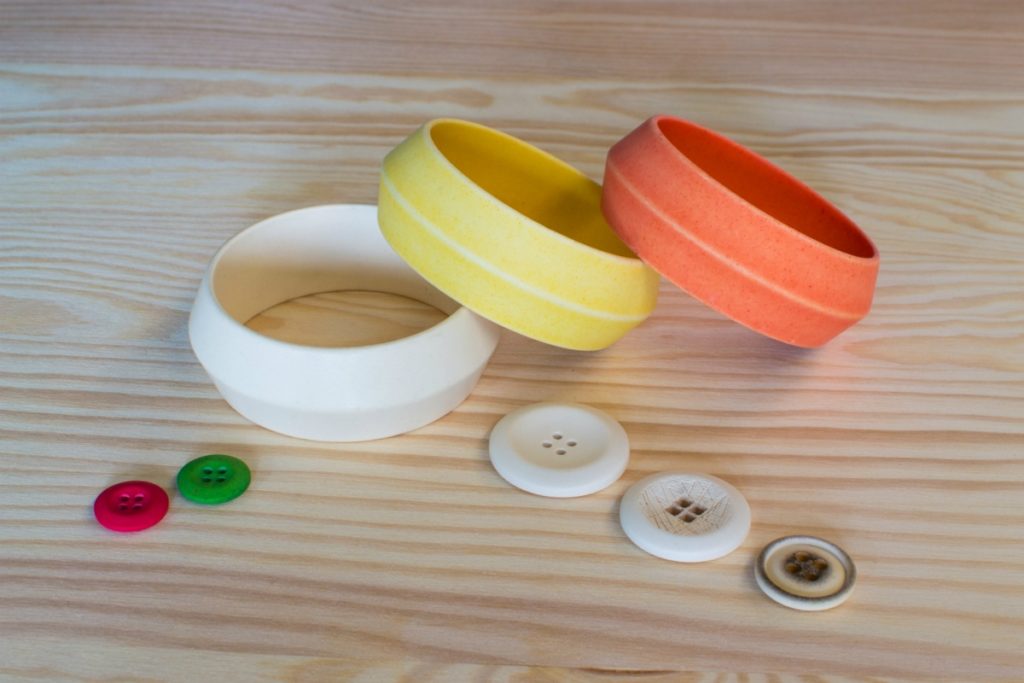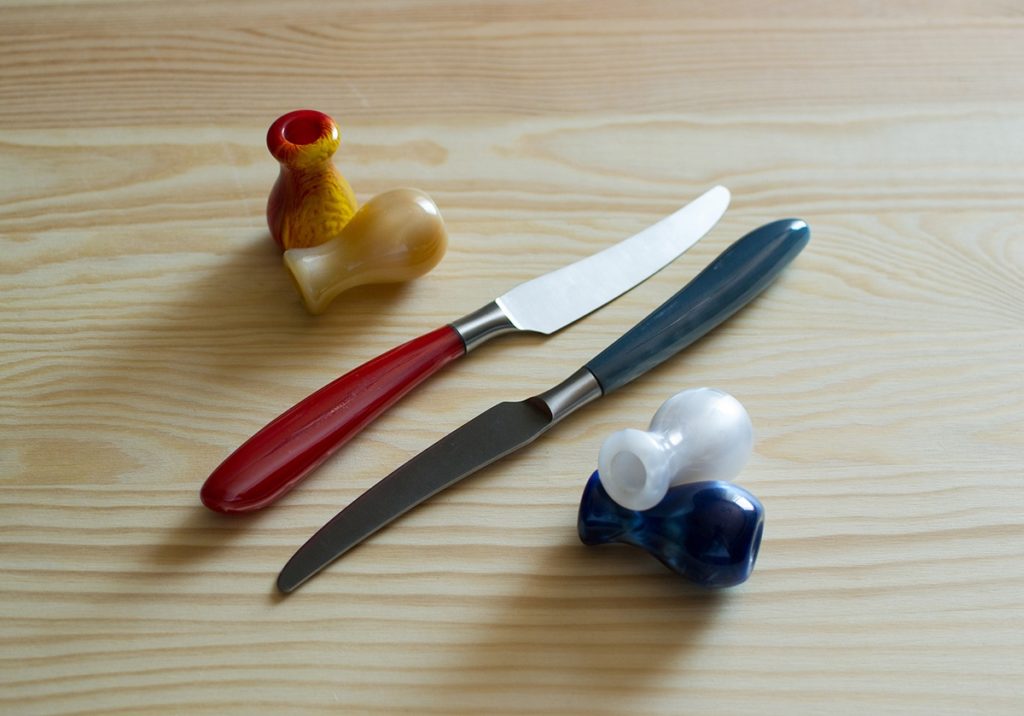 The SHEETS are supplied in standard size 45×57 cm, with a thickness ranging from 1 mm to 13 mm.

 

The RODS are one meter long and are provided from line 18″ to line 120″, or in various rectangular sizes.

 

The BLANKS are provided from line 14″ to line 80″ with variable thickness from 2 mm to 10 mm.
Our technical knowledge, and the continuous research, enables us to develop quality products on the customer's design, customizing the colour, the effect, the structure and the flexibility of the material, in order to adapt it perfectly to your needs.
All our polyester materials are certified….
STANDARD 100 by OEKO-TEX® Class I.